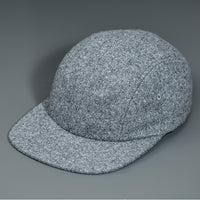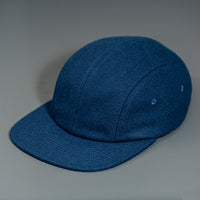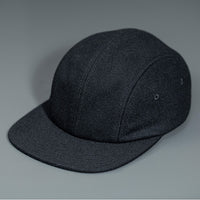 FOREST 4 PANEL
A Melton Wool, Blank 4 Panel Hat with a Flat Bill, &

Premium 

Leather Strapback.
Our low profile 4 panel fit is a forward looking cut & sew piece.  The warm, Melton Wool crown is lined with a light weight/soft, contrasting twill liner.  Rounded out with a premium vegan leather strap back & brass details.  The Forest 4 Panel is as good in the coffee shop as it is in the woods.
The Forest Blank 4 Panel Hat Features:
Melton Wool
Low Profile 4 Panel Crown
Flat Bill
Tonal Embroidered Eyelets

Premium 

Leather Strapback
Brass Clasps
Blvnk Fit  // Crown - Low (1.5 of 5)  ||  OSFA
YOU KNOW.