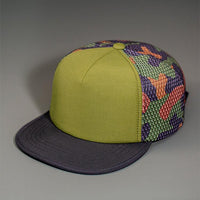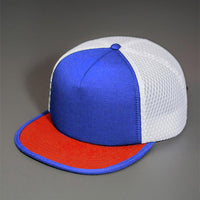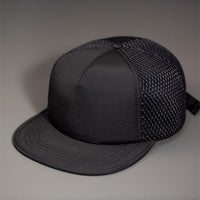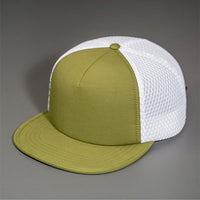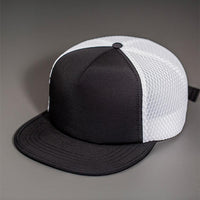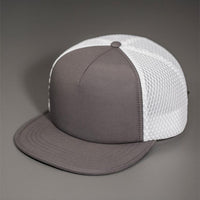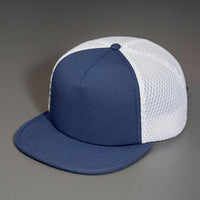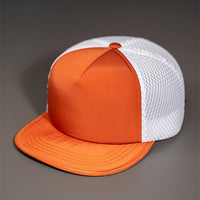 CLASS 5 TRUCKER
A Water Resistant Nylon, Blank Trucker Hat With a Packable Flotation Bill, Hydro Mesh Back W/ Woven Nylon Strapback.
Designed with river rats & beach bums in mind, this foldable/packable/floatable trucker hat might take just take over the water world... or at least be the comfiest trucker hat you've ever worn.
The Class 5 Blank Trucker Hat Features:
Water Resistant Nylon Front
Pinch Front Crown
Hydro Mesh Back 
Performance Moisture Management Sweat Band
Foldable/Packable/Floatable Bill
Woven Nylon Backstrap W/ Plastic Clip
Available in 9 Color Ways
Custom Fit  //  Crown Height : Mid (2.5 of 5)  ||  OSFA
YOU KNOW.