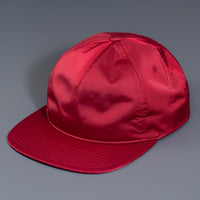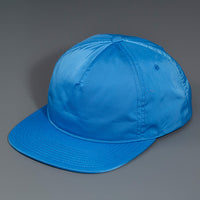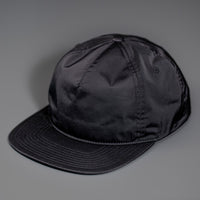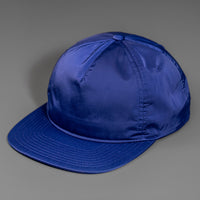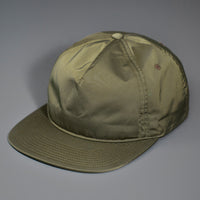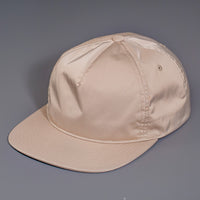 THE COACH SNAPBACK
An Unstructured Satin Nylon, Blank, Pinch Front, Flat Bill with a Classic Snapback
It's like a coaches jacket... for your head.  This update on the traditional unstructured pinch front snapback is built for the streets.  With a super soft hand, the satin nylon feels unlike any hat you've ever thrown on.  The subtle satin sheen gives it a little extra pop... so like, it'll probably help you land bolts on that 6 stair down at the middle school... or at the very least you'll look fresh bailing on it.
The Coach Blank Snapback Features:
Premium Satin Nylon
Unstructured
Pinch Front Crown
Flat Bill
Embroidered Eyelets
Classic Snapback
Blvnk Fit  // Mid (2.5 of 5)  ||  OSFA
YOU KNOW.