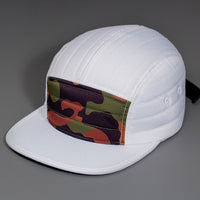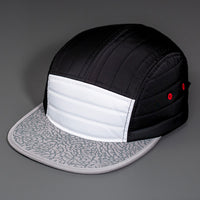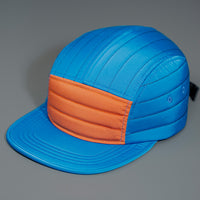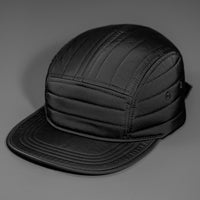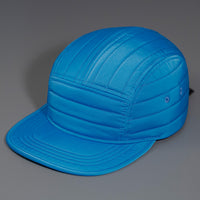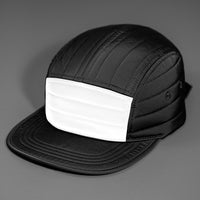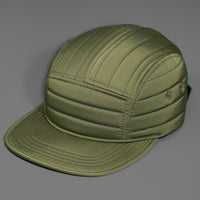 DAWN PATROL 5 PANEL
A Quilted Nylon, Blank 5 Panel Camp Hat.  With a Packable Visor, Satin Lining & a Woven Nylon Backstrap.
We mashed up of some of our premium features from across the line to create this next level blank 5 panel design.  The Dawn Patrol features a warm, quilted coaches nylon crown.  A super soft, bound, foldable/packable bill.  We included a premium satin lining for extra warmth & clean style.  Designed with early morning surf missions, snow treks & freezing messenger runs in mind, the Dawn Patrol won't leave you out in the cold.
The Dawn Patrol Quilted Blank 5 Panel Features:
Quilted Nylon
Unstructured 5 Panel Crown
Premium Satin Lining
Foldable/Packable Bound Flat Bill
Embroidered Eyelets
Nylon Back Strap
Black Clip Closure
Blvnk Fit  // Crown - Low/Mid (2 of 5)  ||  OSFA
YOU KNOW.