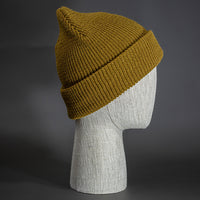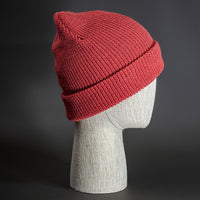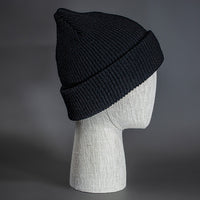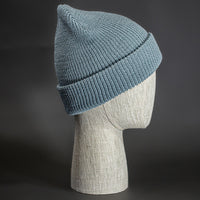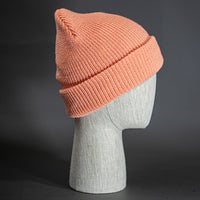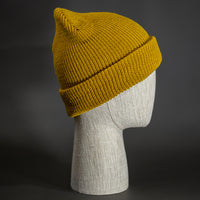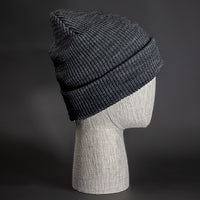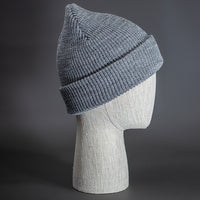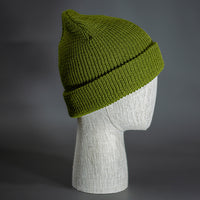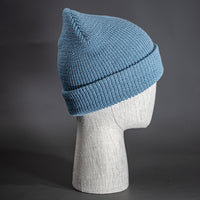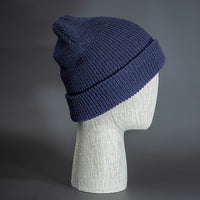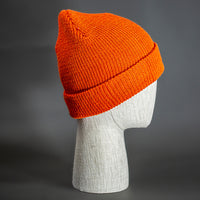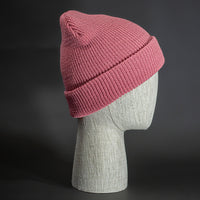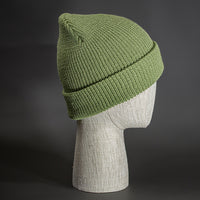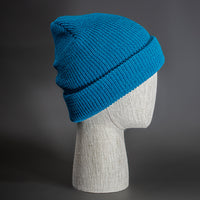 BROOKLYN BEANIE
A Soft, Perfect Knit, Blank Beanie.
The Brooklyn Beanie is our one and done, perfect for all seasons, go to blank beanie.  Knit with a mid gauge, soft hand yarn that fits perfect right out of the box.  A favorite amongst streetwear enthusiasts & shred heads alike.  
The Brooklyn Blank Beanie Features:
Mid Gauge
Soft Hand Acrylic
Mid Depth
Acrylic
Cuffable Multi Fit
Blvnk Beanie Fit  //  Depth - Mid (2.5 of 5)  ||  OSFA
YOU KNOW.