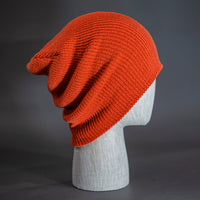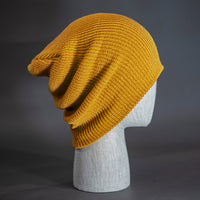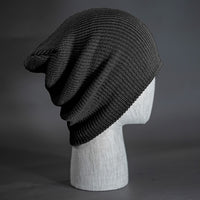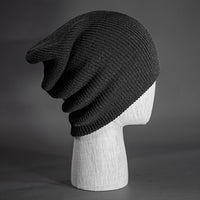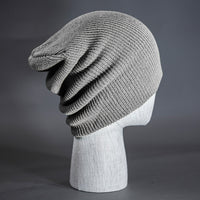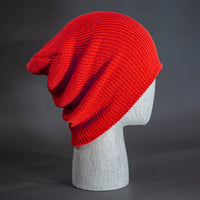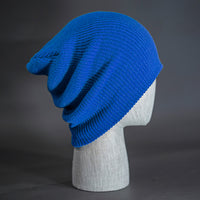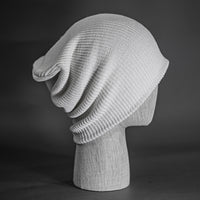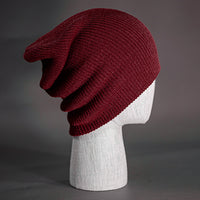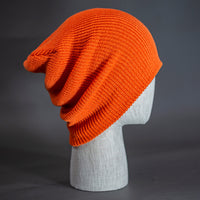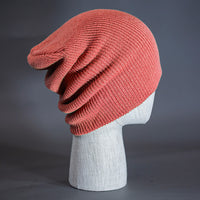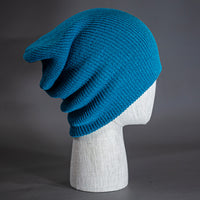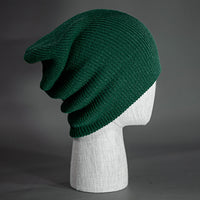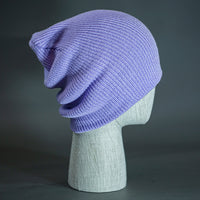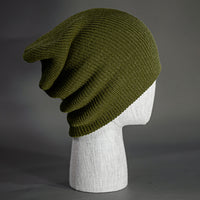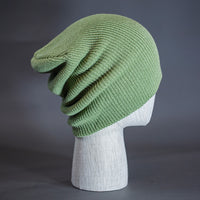 BAKER BEANIE
An Extra Soft, Acrylic, Super Slouch Blank Beanie.
Built long and slouchy to keep you warm on hill & stylish for all of your favorite Après activities.  Designed on a trip to & named for, one of our favorite Pacific Northwest treasures Mt. Baker.  #GoBakerOrGoHome
The Baker Blank Beanie Features:
Super Slouch Fit 
Performance Acrylic
Cuffable Multi Fit
Small/Mid Gauge Soft Knit 
Available in 10 Colorways
Blvnk Beanie Fit  //  Long Fit  (4 of 5)  ||  OSFA
YOU KNOW.