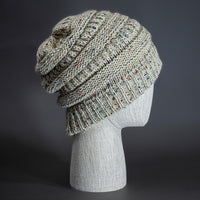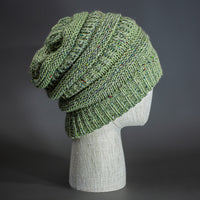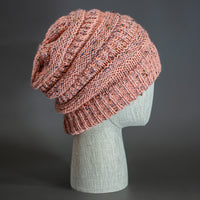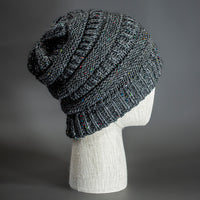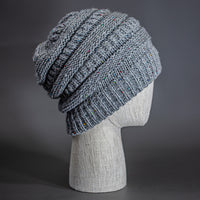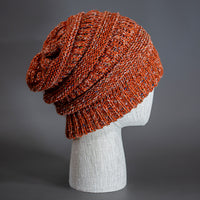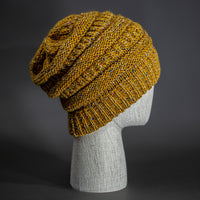 BRECKENRIDGE BEANIE
An Alternating Rib Knit, Blank Beanie.
Built with a loose knit, premium, speckled yarn, the Breckenridge Blank Beanie features an alternating rib knit pattern that will keep you warm & styled out from the spa to the gondola line.
The Breckenridge Blank Beanie Features:
Alternating Rib Knit
Premium Speckled Yarn
Mid Depth
Acrylic
Blvnk Beanie Fit  // Depth - Mid (3 of 5)  ||  OSFA
YOU KNOW.