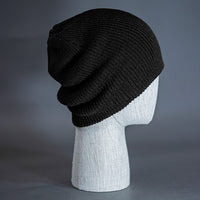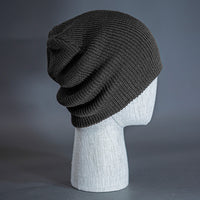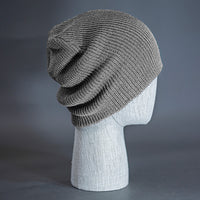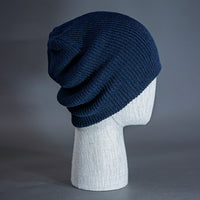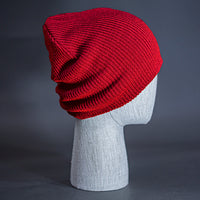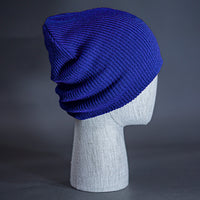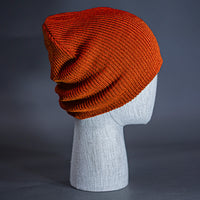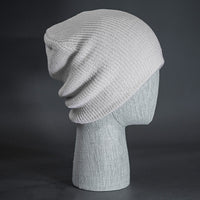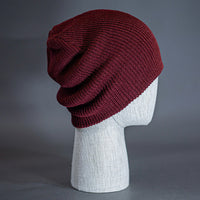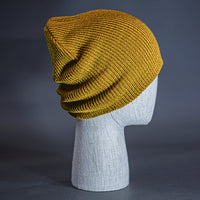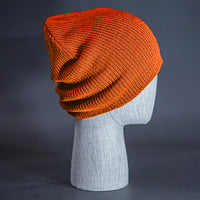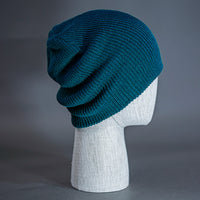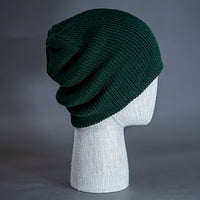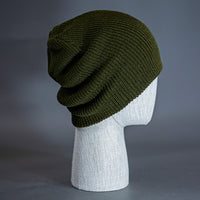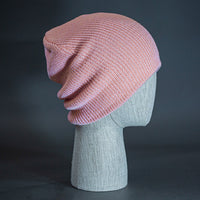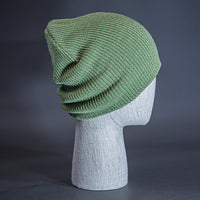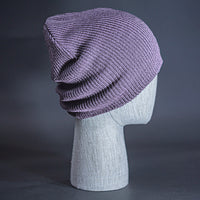 BURNSIDE BEANIE
A Super Soft, Mid Gauge Knit, Slouch Fit Blank Beanie.
Our amazingly soft, perfectly slouchy creation that wears like a dream right from the start.  Cuffed or not, the Burnside beanie conforms to YOUR style with ease no matter what you're feeling.  Designed for your shred missions, surf safaris, AM coffee shop treks or late night craft brew expeditions. This beanie really has it all, just like the street it was named after.
The Burnside Blank Beanie Features:
Slouch Fit
Mid Gauge Knit
Mid Depth
Super Soft Acrylic
Cuffable Multi Fit
Blvnk Beanie Fit  // Depth - Mid (2.5 of 5)  ||  OSFA
YOU KNOW.