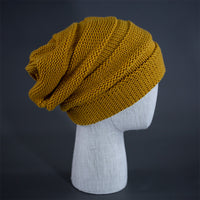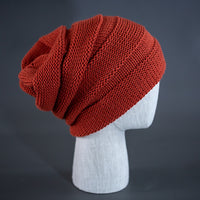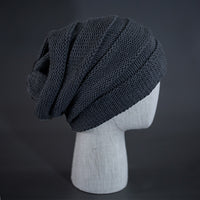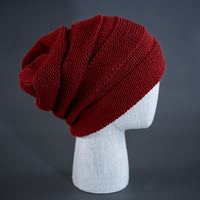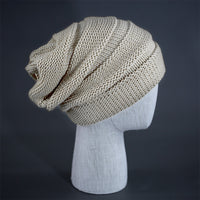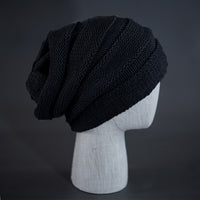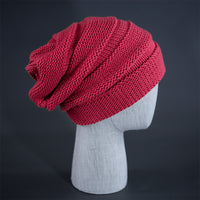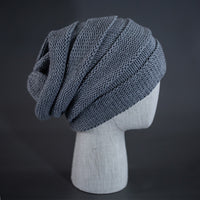 SONOMA BEANIE
A Sonoma Knit, Ribbed, Pre Scrunched Blank Beanie.
An extra soft, pre scrunched, ribbed, Sonoma knit showstopper.  Designed to warm up any situation with a forward design approach, a pre scrunched back for an effortless perfect fit every time.
The Sonoma Blank Scrunch Beanie Features:
Soft Hand Acrylic
Pre Scrunched Fit
Ribbed Knit
Blvnk Beanie Fit  // Depth - Medium Scrunch (3 of 5)  ||  OSFA
YOU KNOW.