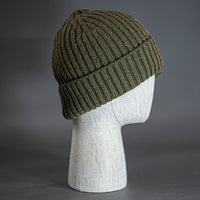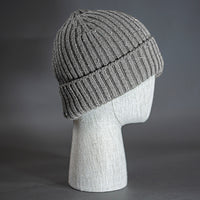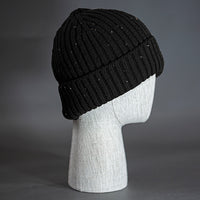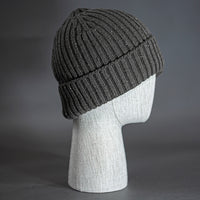 WATCHMAN BEANIE
A Premium Merino Wool Blend, Wide Rib Knit, Blank Cuffed Beanie.
A wide ribbed, speckled merino wool blend, cuffed beanie designed for all of your wild outdoor activities.  Our speckled Merino Wool is next level, designed & knit to keep you warm and stylish no matter where your travels take you.
The Watchman Blank Beanie Features:
Mid Depth 
Wide Rib Knit
Merino Wool
Cuffed
Available in 4 Colorways
Blvnk Beanie Fit  //  Cuffed Mid Depth  (2.5 of 5)  ||  OSFA
YOU KNOW.